Pyroll Packaging provides customers with a comprehensive customer service – from the design and manufacturing of packaging to the selection of packaging machines. We can also provide all the services concerning packaging, regardless of the material.
We are a leading manufacturer in the Finnish packaging industry.
We produce cardboard, paper, plastic and aluminium packaging at our eight factories in Finland. We produce over 1,5 billion packages per year. The most important product groups include boxes, wraps, pouches, bags and sacks, as well as heat sealed lids and reel format materials.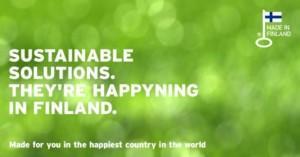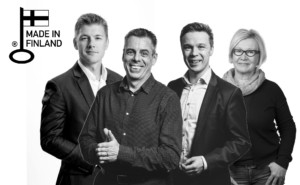 About us
We are one big family – Pyroll family
We all have Pyroll DNA. In the team, everyone knows their place, takes care of their plots. Our chain lasts.
The spirit of doing good
We focus on doing good – We do not compromise on quality and act responsibly, understanding the environment.
Relaxed partnership
Customers also belong to the Pyroll-family – Together we grow, develop and succeed.
Bold growth
We have the ability to be productive. We are determined to move towards international challenges.