Our expertise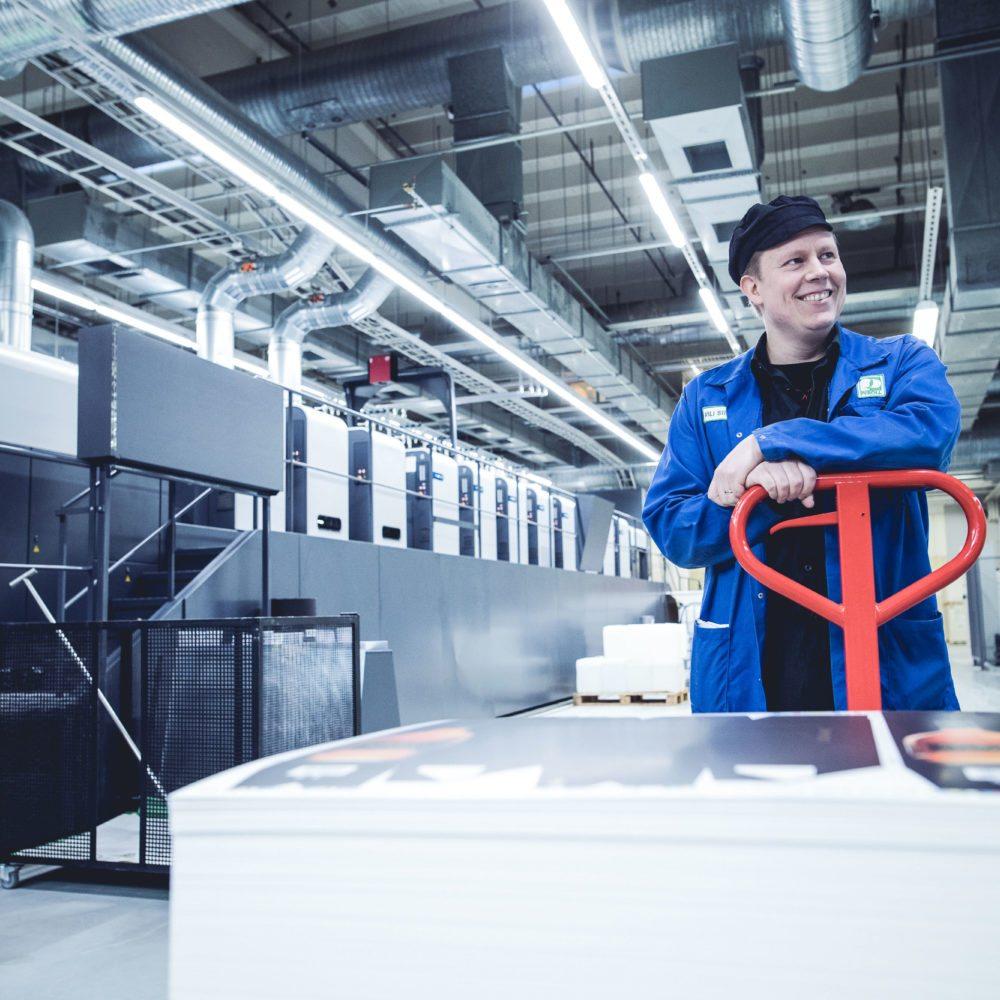 Packaging
Pyroll Packaging provides customers with a comprehensive customer service – from the design and manufacturing of packaging to the selection of packaging machines. We can also provide all the services concerning packaging, regardless of the material.
We are a leading manufacturer in the Finnish packaging industry. We produce cardboard, paper, plastic and aluminium packaging at our nine factories in Finland.
The most important product groups include boxes, wraps, pouches, bags and sacks, as well as heat sealed lids and reel format materials. Our range also includes a large number of products ready for delivery directly from our warehouse.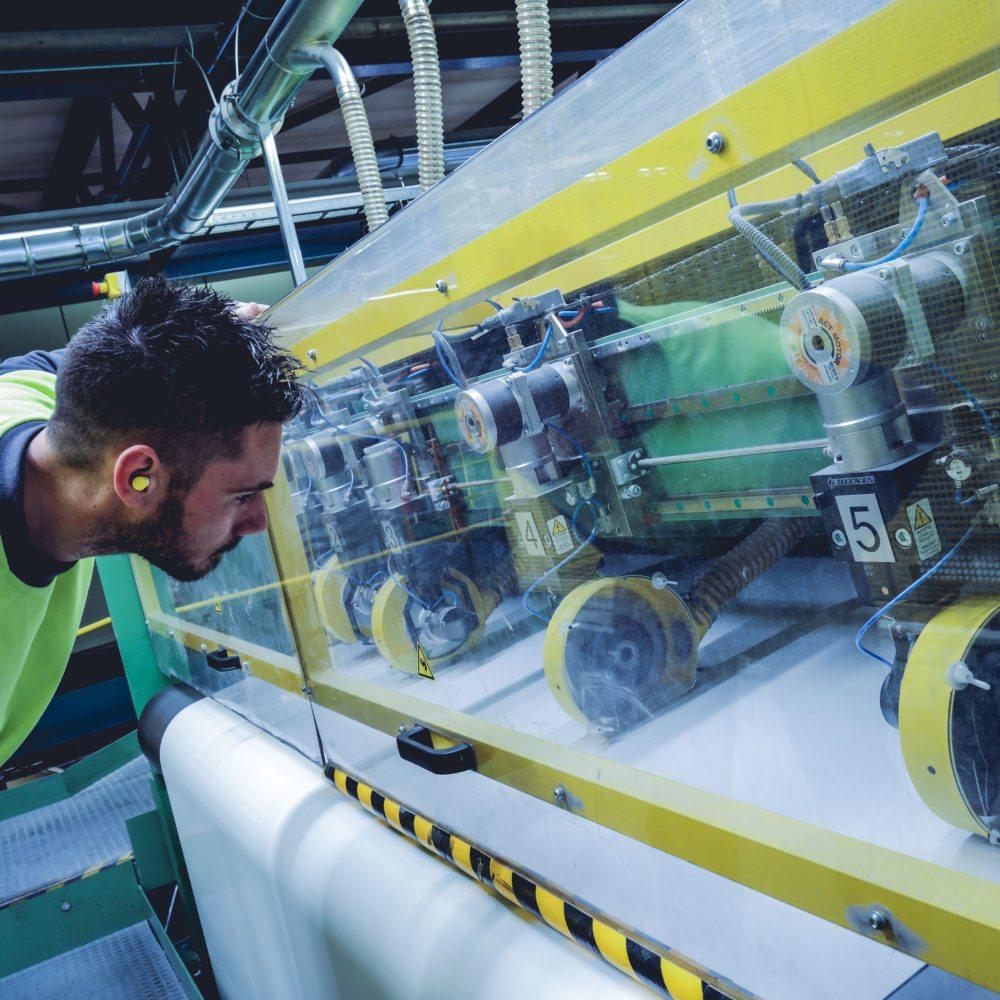 Converting
Pyroll Converting is the leading carton board, paper sheeting and rewinding service supplier partner in Europe, serving state-of-the art companies who are supplying world-class, high quality carton board and paper to their customers. We are a customer-oriented organization helping our customers prosper and be successful – this is our ultimate driver every day!
Therefore, corners stones for our business are sustainability, innovation, technology and respect. Respect towards our customers, employees and the environment makes us not only the preferred partner for our customers, but also the preferred employer in every region we are operating.
We are serving our customers in four different countries, forming a service network in the shape of a diamond, which also expresses the dynamic and unprejudiced approach we have every day towards the improvement of our business. In Finland we operate in two locations – Valkeakoski and Siltakyla, in the Netherlands we are located in the northern part of the country – Winschoten, in Poland we operate in the middle of Poland – Strykow, and in Germany we have a facility in the southern part of the country – Baienfurt.
In total our capacity will exceed 400 000 tonnes for sheeting and 50 000 for rewinding in 2020. Pyroll is also a proud employer of over 280 professionals.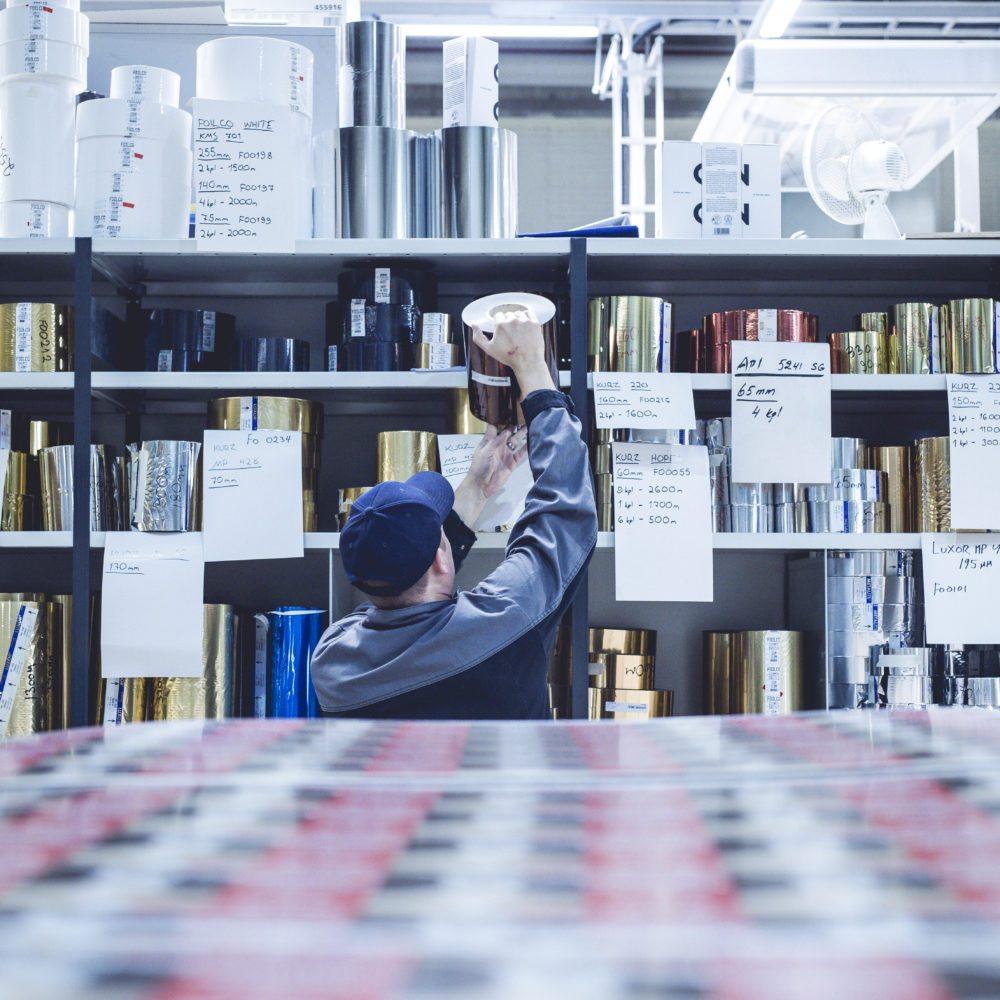 Paper
Pyroll Paper is one of the most significant paper wholesale operators in Finland. We can offer a wide range of art and offset printing papers, as well graphics carton, packaging carton and cardboard. Our products are used by printing houses, bookbinders and packaging industry as well as marketing and communications agencies and their stakeholders.
Our effective, flexible and customer-oriented team is always striving to find the best solution from the perspective of the client.
Our premises are located in Tuusula, Finland, just a 15-minute drive away from Helsinki International Airport. Our operations are optimally located to facilitate distribution to the Helsinki Metropolitan Area (HMA) as well as regional delivery.
Almost all our products have been awarded with EU Ecolabel or an environmental certificate. We are part of international chain of wholesalers, Igepa Group. Igepa Group has operations in 29 countries around Europe.
How do we operate?
Pyroll as a company
We are like one big family – we all have the Pyroll DNA.  In our team, everyone knows their role and comes out ready to play. Our chain is strong and durable.
Good workmanship
We don't just promise to do something – we actually get it done. We focus on carrying out good, solid work day in, day out; we never compromise on quality and we act responsibly, paying consideration to the environment.
Relaxed partnership
We do not believe that it's ever about "us and them". Customers also belong to our family and they are looked after as if they were our own – it is together, after all, that we grow, develop and succeed.
Bold growth
We have the knack for being efficient.We move with determination, taking on also international challenges.